Monday-Friday: 9am to 5pm
Saturday & Sunday: Closed

Let's talk about your project!
Ready to get started? Choose a renovation form below to get a quote! Don't have your van or trailer yet? No worries—we can help with that! We source, renovate and deliver finished units all over the United States.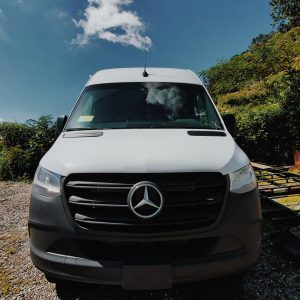 Sprinter van mods & build-outs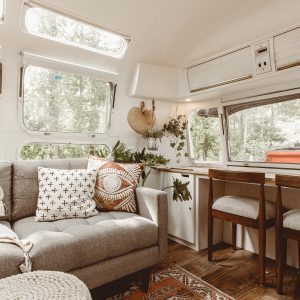 Vintage off-frame Airstream renovation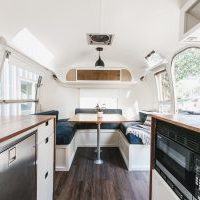 Late model Airstream renovation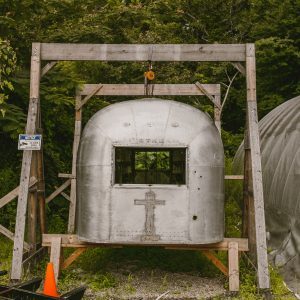 Salons, studios, vending, boutiques etc!
Questions? Comments? Get in touch below.
Thanks for your message! We'll be in touch soon.