Monday-Friday: 9am to 5pm
Saturday & Sunday: Closed

Let's talk about your project!
Ready to get started? Choose a renovation form below to get started! Don't have your van or trailer yet? No worries—we can help with that! We source, renovate and deliver finished units all over the United States.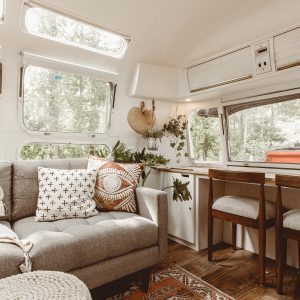 Vintage off-frame Airstream renovation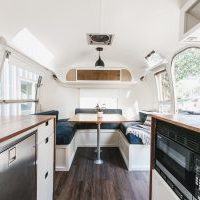 Late model Airstream renovation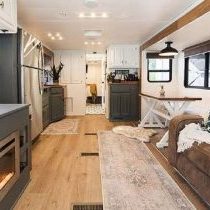 AirBnb, studios, vending, boutiques etc!
Questions? Comments? Get in touch below.