Late Model Airstream Renovations
We're combining the best of both Airstream worlds by starting with a clean, modern late model donor with new technology and refreshing the interior with modern vintage styling.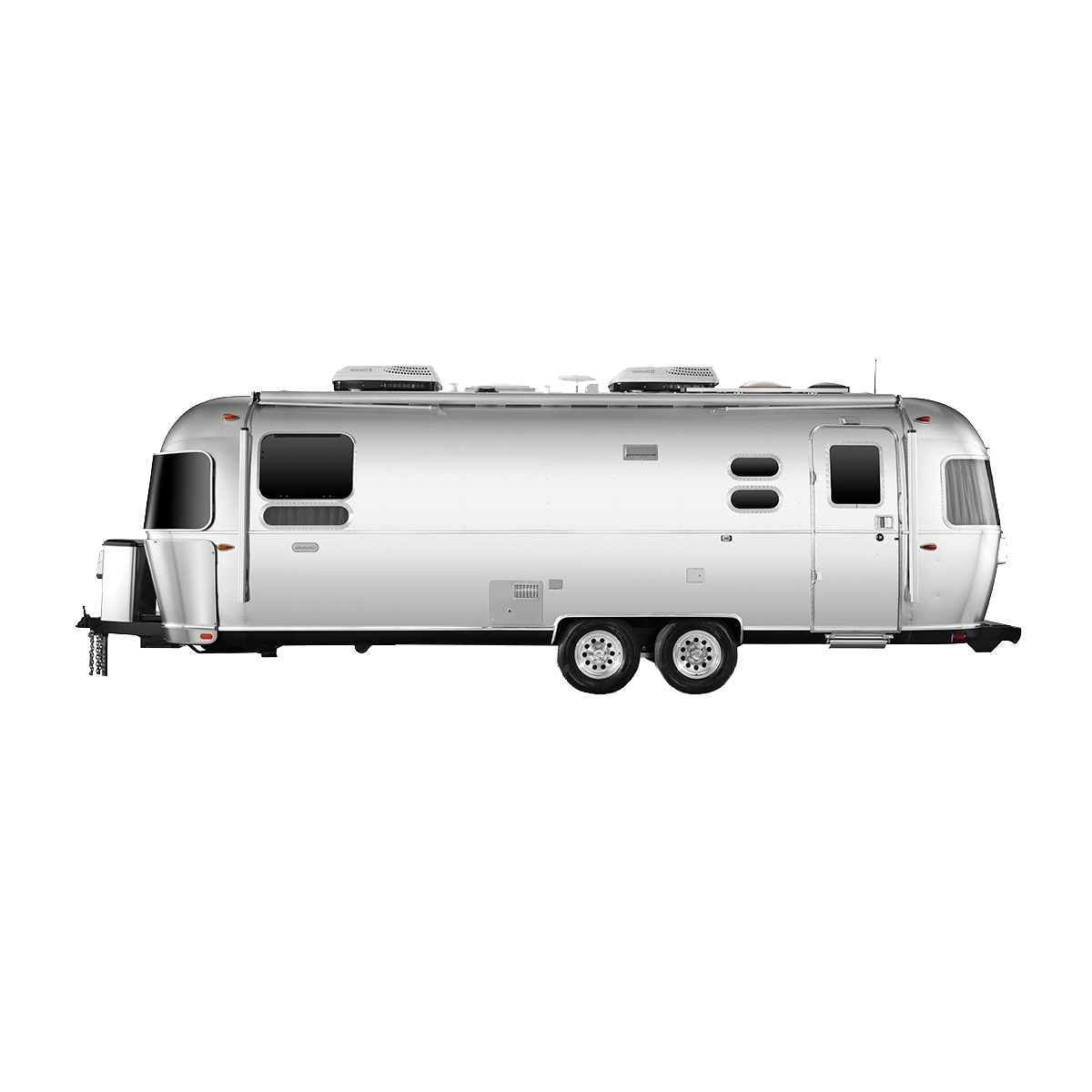 Late Model Airstream Renovations by NuAbode
warm & inviting
Forget those stark traditional Airstream interiors that more resemble a doctor's office more than a home. Our interiors are bright, warm and inviting!
The Donor
If you do not already have an appropriate late model Airstream we will help source an ideal candidate. There are still a few things to consider to be sure we are still starting with a solid base. 
Floorplan
The most cost effective solution is to maintain the same basic layout and work within those parameters to bring the trailer interior to life! A custom Airstream without all the hassles.
Selections
Our design team has compiled a list of selections that keep the process and workflow as seamless as possible.
Cost
A properly selected late model Airstream will have a solid foundation and will simply require an interior makeover. 
A typical donor can be purchased for less than $40,000 and can typically be financed by a third party financial institution. 
The makeovers average between $25,000 and $50,000 making them a much more cost effective solution. 
Vintage Airstream renovations are extremely labor intensive projects and are not for the faint of heart. Prices start at well over $100k.
Let's get started
Click below to fill out a short form.
We'd love to talk about your project!